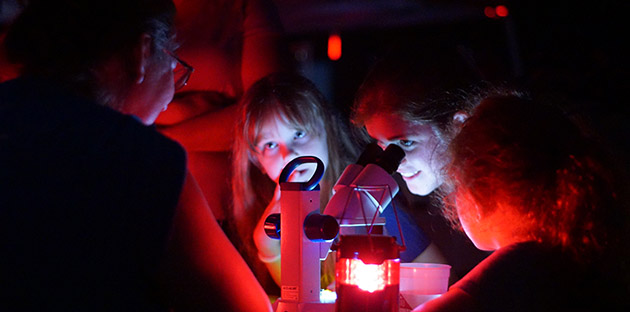 Events & News

 
 
Talks 
Physics seminars resume Fridays at 4pm, August 30 in Neckers 440.
Quantum Information Seminars.  Fridays at 3pm, Neckers 456
News 
2/13/2020, SIUC Physics Graduate Student Awarded APS Travel Grant
Congratulations to SIUC physics graduate student, Prasanna Patil. Mr. Patil is recipient of Ovshinsky Honorable Mention Travel Grant Award for the 2020 March American Physical Society (APS) Meeting in Denver, Colorado.  The award helps fund travel to the APS March meeting where Mr. Patil will present on his collaborative research conducted at SIUC under the supervision of Dr. Saikat Talapatra.   Presentation title: Electronic and Optoelectronic Properties of Indium Tin Selenide (In1-xSnxSe).  Authors: P. D. Patil*, R. Karunanithy, O. Pitkanen, S. Lei, P. Sivakumar, K. Kordas, S. Talapatra.
Please visit us on Facebook for current news and event information.